Your Cleaning Professionals

Locally Owned and Operated
We're Pittsburghers too! Family owned with an emphasis on quality service.

Trusted Since 1986
We've been servicing Pittsburgh families and businesses for over 30 years!
One Size Does Not Fit All!
We Provide Diffrent Levels of Service Based on Your Needs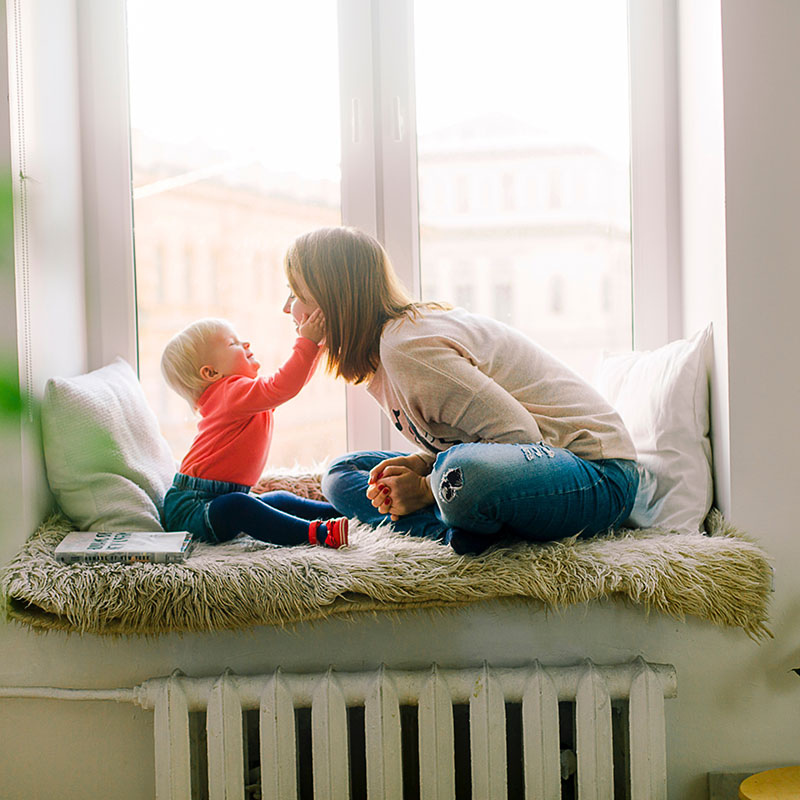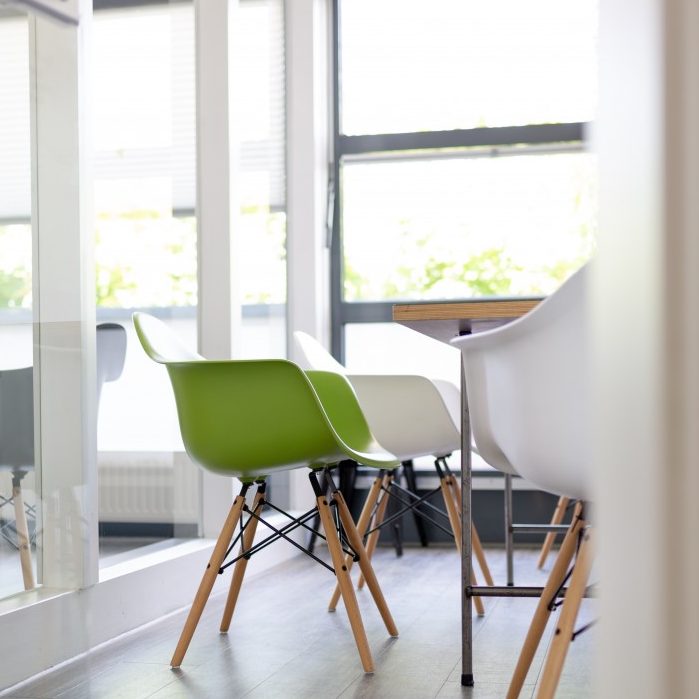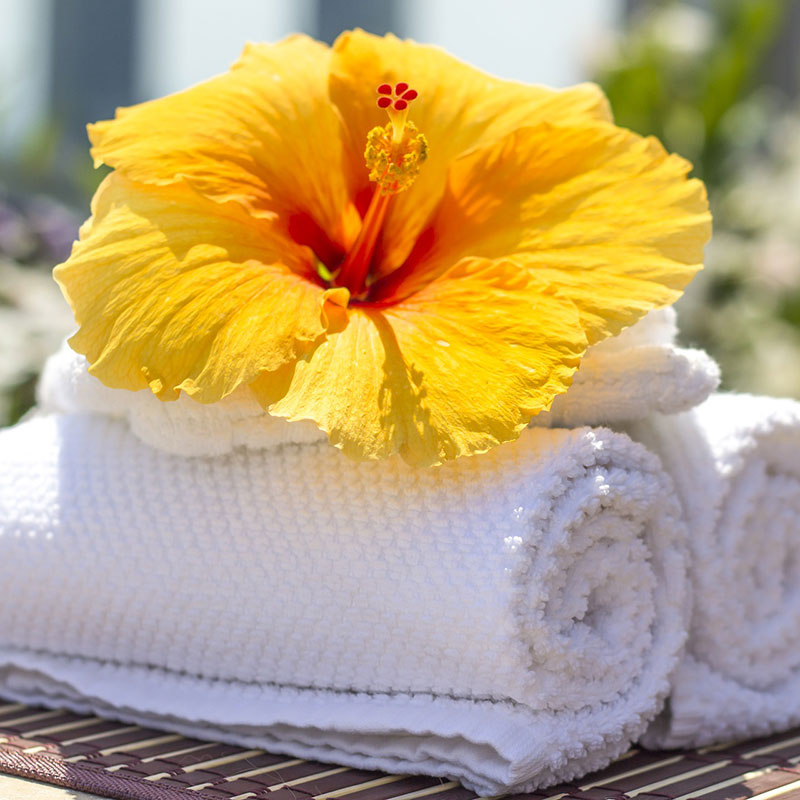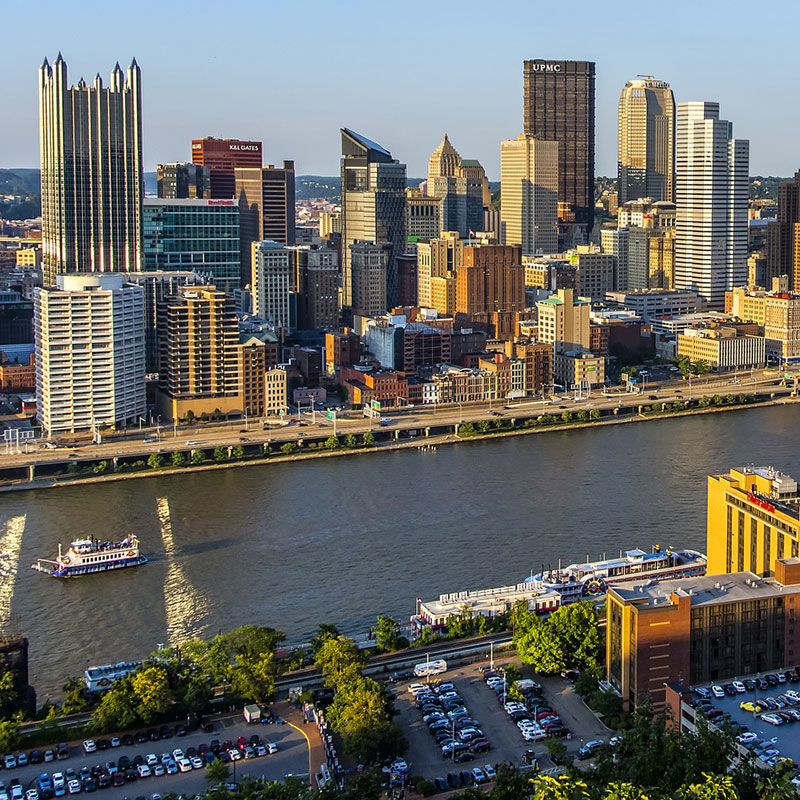 Servicing Pittsburgh & Surrounding Areas
100% Customer Satisfaction!
Like you, we have busy family schedules and professional obligations that demand long hours and often weekends. Most of all, we understand how very important a fresh, clean home is to your physical and emotional well-being. With time and energy at a premium—but a clean home or office is an absolute must!
That's why Maid With Care is the perfect choice for busy families, professionals, and people of all ages. We offer hourly rates based on the specific cleaning requirements of your home and not a predefined package. Therefore, you only pay for what you need. We have "green" cleaning products available and our trained pros will go "above and beyond" for 100% Customer Satisfaction! We have a BBB A+ Rating and are bonded and insured.
1
Request Your Free Estimate
Fill out our estimate form or give us a call at 412-221-8500 to get started.
2
Get Your Customized Clean
Our team will work with you to create a unique cleaning schedule that fits your busy life.
3
Come Home to More
Enjoy having both a clean home and time to focus on the important things.
Hear What Our Customers Have to Say!
For the last few years, I've used Maid With Care and have been very happy with the service. The office manager Debi, is always available when I call and very helpful. I appreciate the fact that I have a regular team that cleans and when I leave a note or have a special request, they always respond. Without hesitation, I've recommended the company.

Patricia Hansz
October 24, 2018
I would highly recommend Maid With Care. I have used this service for over a year, and I have been extremely pleased with the cleaning service. I have a child and multiple pets, so there is plenty of mess accumulating between the regular cleanings. They have gone above and beyond to accommodate my shifting work schedule, and do a great job each time they are in my home. I have only observed professional behavior from the team at my house, and I have been happy that there hasn't been much staff turnover so that I can rely on consistently great cleaning!

April Dukes
October 24, 2018
I appreciate the excellent work the team from Maid with Care does for my household. The ladies are punctual and work efficiently. My home is always brighter when they are done. Someone once told me that no one can clean your home the way you would yourself....these ladies come very close!

Natalea Oliverio
February 14, 2019
We'd Love To Hear From You!