Commercial Cleaning
Keep your place of business welcoming!
A reputation for quality and integrity
Every Company in an office environment needs a cleaning company that provides a reliable, courteous, and consistent high quality cleaning service. Let Maid with Care's reputation for quality and integrity help you with your office maintenance needs. Our consultation meeting is designed to make you the customer aware of all the facets of cleaning that we can perform to ensure your business is clean and sanitized. We make your privacy our priority.
Our staff has been carefully selected and background checks have been performed on all employees. We service small and large office buildings, healthcare facilities retirement communities, churches and places of worship. We also service banks, corporate headquarters, bookstores, and exercise facilities.
Please call today to have our office meet with your staff and discuss your cleaning concerns. A quote will be provided.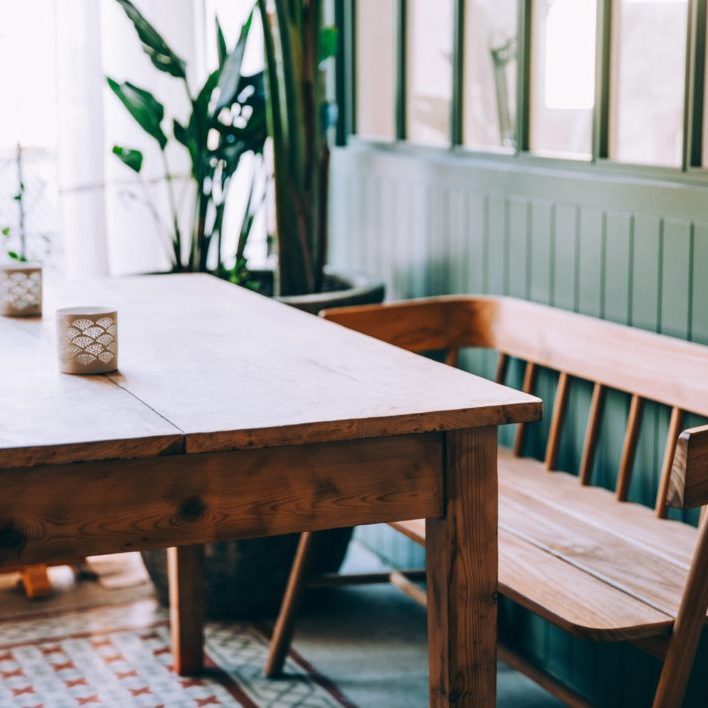 Offices, Cubicles, Conference Rooms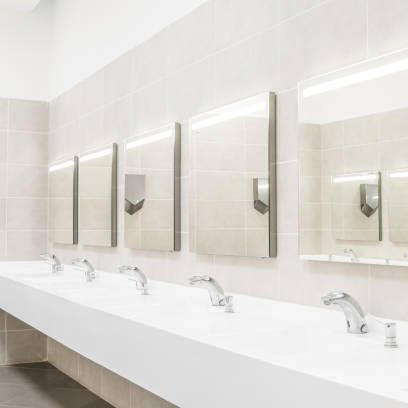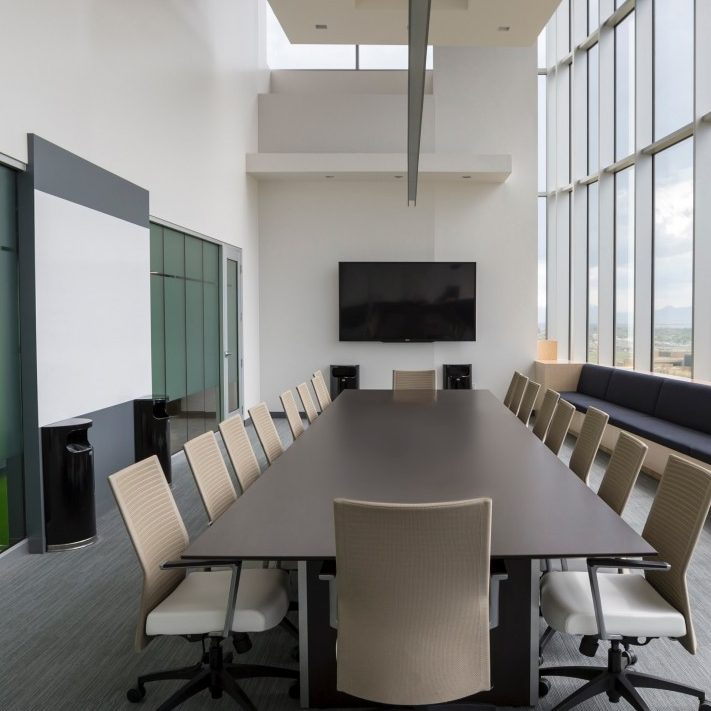 Window Sills
Dust desk tops and furniture
Dust decorative objects
Dust picture frames
Sanitize phones
Vacuum/mop
Cabinets
Counter tops
Small appliances
Stove-tops
Fridge
Microwave (inside and outside)
Table tops
Vending machines
Vacuum/mop
Mirrors (Windex)
Stall doors
Window Sills
Sanitize Sinks
Sanitize Toilets and base
Replacement of soap, paper towels, and Toilet Paper
Mop the floors
Trash removal
Wipe down office equipment
Water Fountains
Call 412-221-8500 or click learn more to request a 
FREE Estimate!